UHMW is a special polymer which has as a particularity the challenging processing. Thus, all UHMW sheet and rod "production and ancillary equipment" are designed, built and tested internally.
The mechanical, chemical, and material engineering work together to find more resistant materials that are distinguished by their high resistance and reliability.
Our headquarters are located in São Carlos, the capital of technology, in a pleasant and complete industrial park. We work in an environment where people, technology, organization, and teamwork are valued every day, promoting the well-being of everyone involved. The result is a consolidated presence in Brazil and Latin America, with definitive solutions in bulk flow in the most diverse segments.
More than customers, we have our partners as friends, who teach us a lot with their processes and applications, from the simplest to the most complex ones.
Baron is an ISO 9001: 2015 certified company, ensuring that our products undergo rigorous quality control and technical evaluations at each step of the process, thus reflecting on a very high quality final product.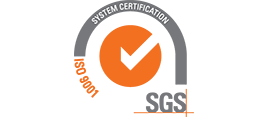 CEO / Application Engineer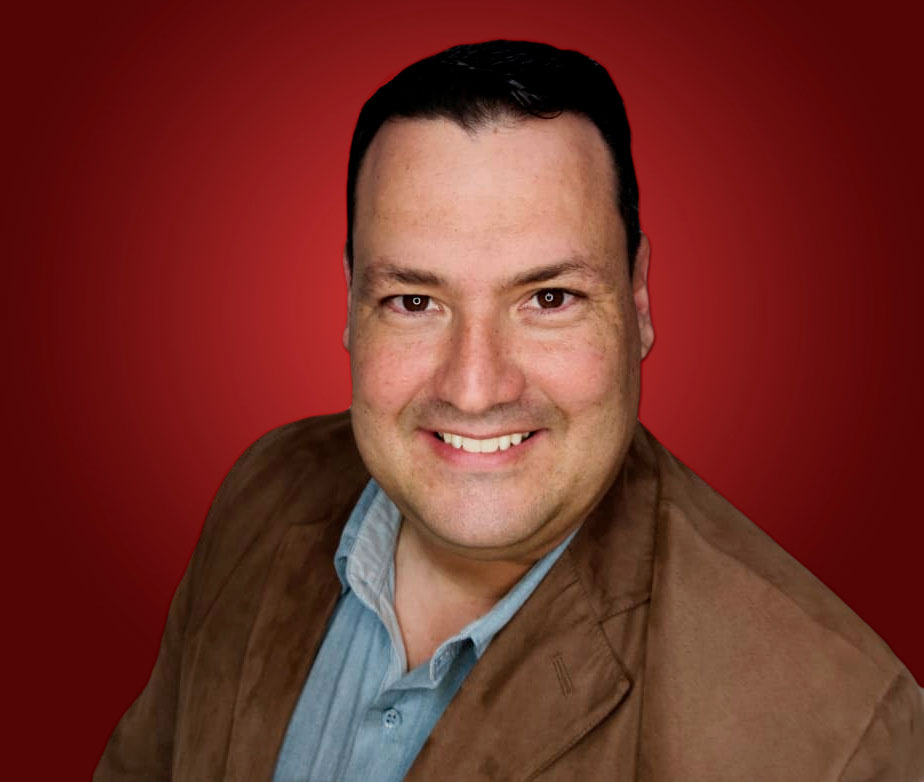 Mechanical Engineer graduated from Mackenzie University (1998), as well as a specialist in Polymers, graduated from the Materials Engineering Department (DEMA) from UFSCAR – Federal University of São Carlos (2013).
Mechanical designer and advanced user of 3D technical drawing software, such as SolidWorks and CADCAM, PowerMill, and also in the simulation of bulk flow by discrete elements DEM, by Tundra Bulks and Solids, from the University of New Castle, Australia (2019).