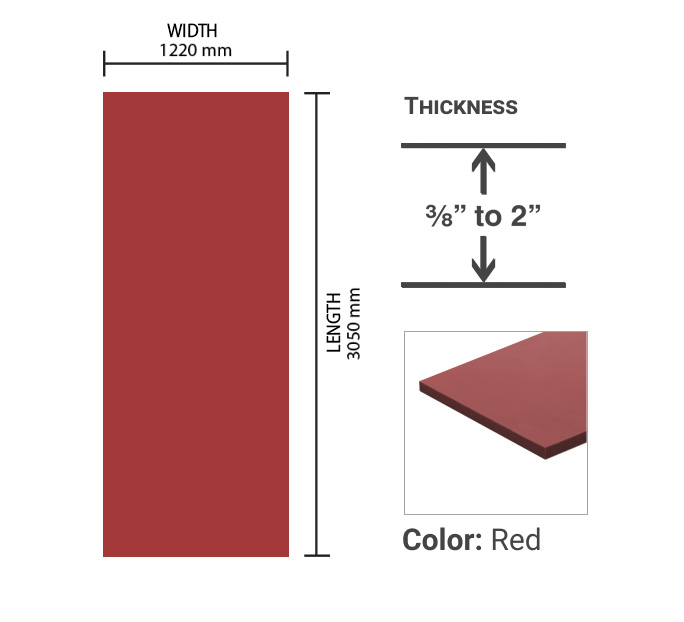 UHMW modified with antioxidants, which reduces the oxidation rate at temperatures up to 130ºC of continuous use or up to 190º of peak temperature, maintaining the physical-chemical properties. With a very low friction coefficient, it can be used in the food industry, as well as on conveyor belts close to heat sources. It's also suitable for asphalt truck coatings and coal equipment coatings. Available in red, in thicknesses from 10 to 25mm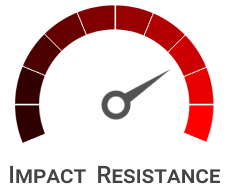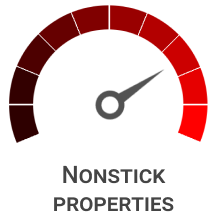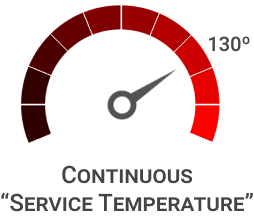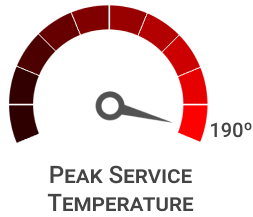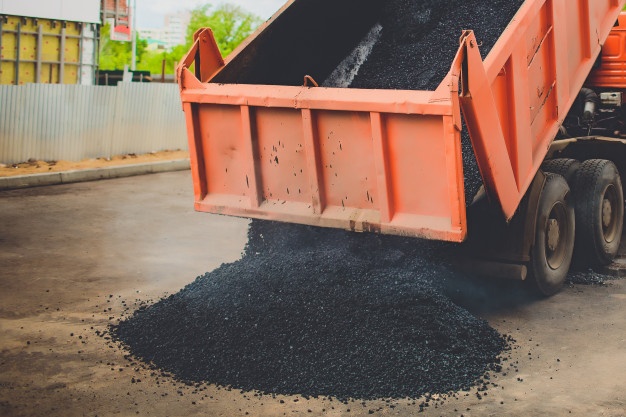 Linings for asphalt trucks.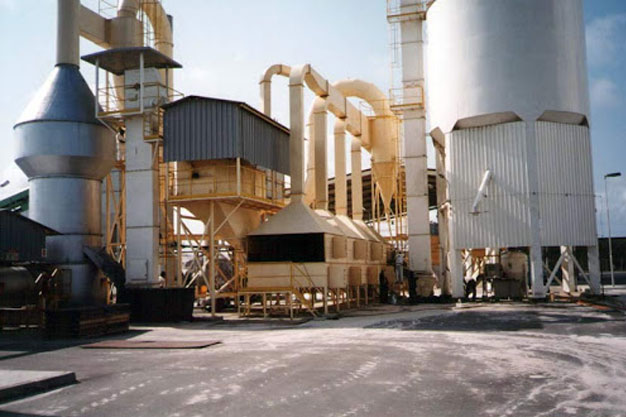 Linings close to heat sources.