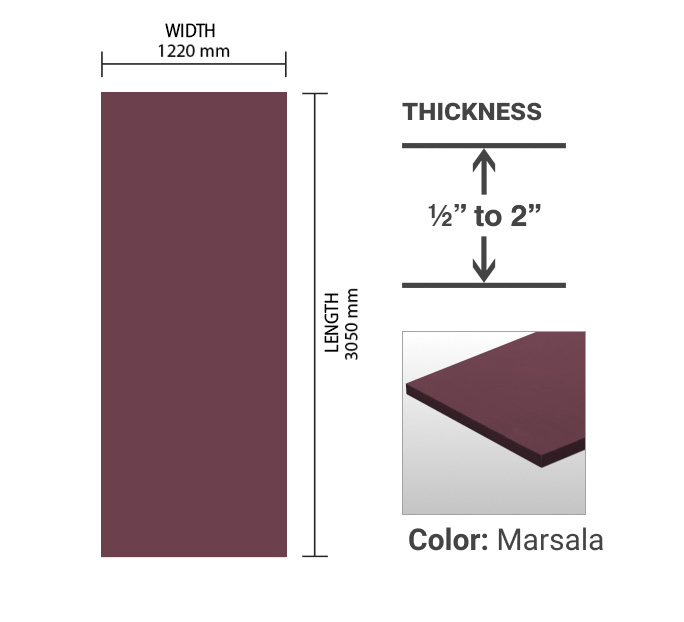 Crosslinked molecular structure with functional additives, it is best suited when high abrasion resistance is required. It has 30% higher lifespan when compared to UHMW Type A. More commonly used in more abrasive bulk systems, such as iron ore, sand and bauxite ore, optimizing the cost-benefit and reducing the expenses related to installation.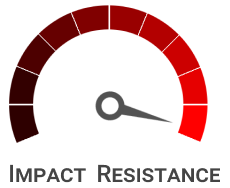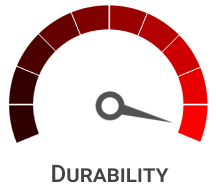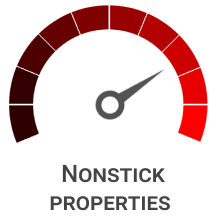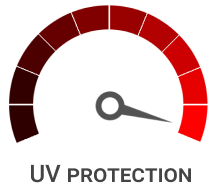 Constant problems with clogging?
Solve clogging problems with Duramaxx Ultra in ore processing and power plants.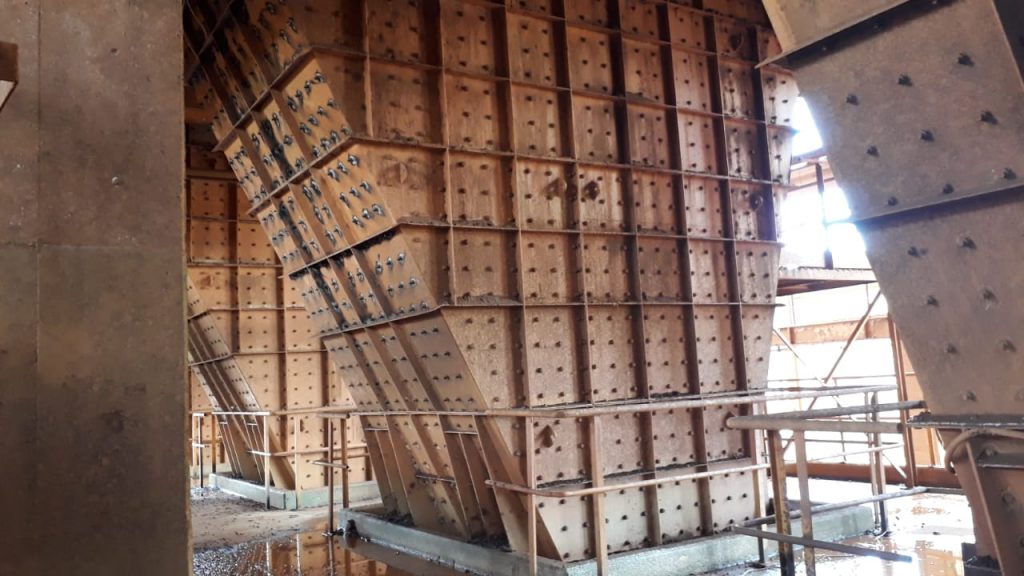 • Non-Stick Linings
• Wear Plates
• Side Guides

• Scrapers

Problems with Carry Back?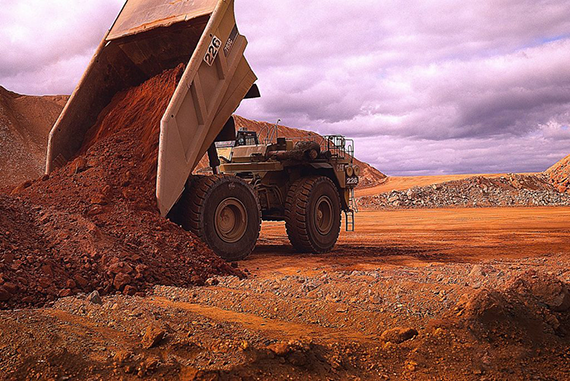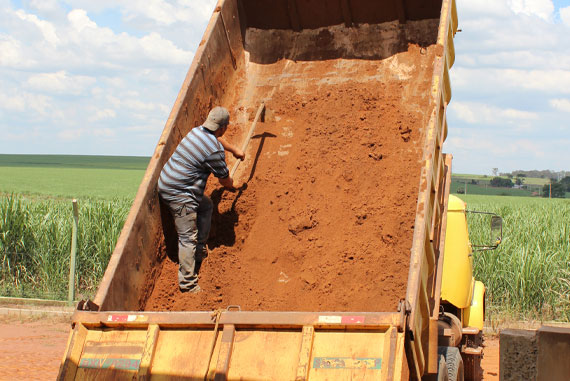 No Duramaxx: Inefficiency and Labor Hazards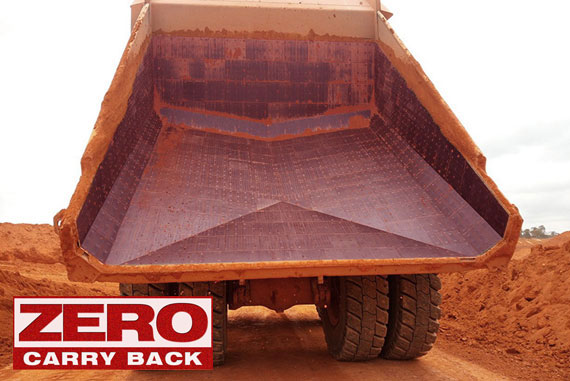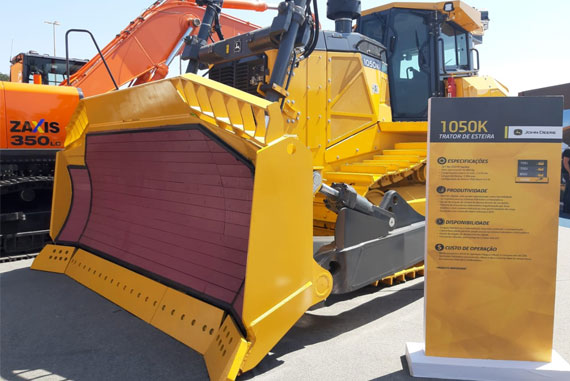 Protect and extend the life span of your equipment
• Transport Trucks
• Off-Road trucks
• Scrapers
• Hydraulic Backhoes
• Tractors