For the liners to have the maximum useful life, it is essential that the correct installation is carried out and the number of fixations per square meter is respected – as it seeks to prevent the entry of the bulk between the liners and the base. If this occurs, the liner will tend to collapse. For this, we make the project with the appropriate number of fixings, according to the geometry of the equipment.
Metallic base - Washer Welding
The most commonly used, due to its cost-benefit ratio, is a plate washer, positioned in the machined place of the liner, welded on the metallic base.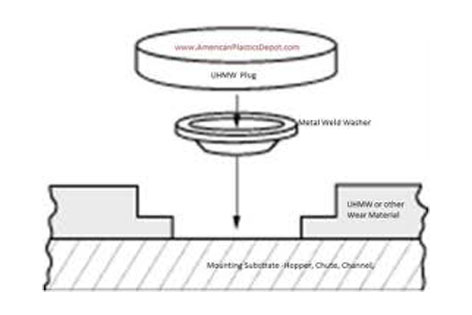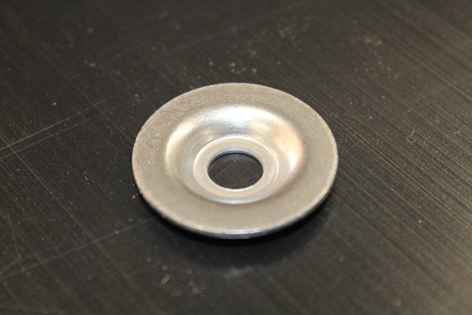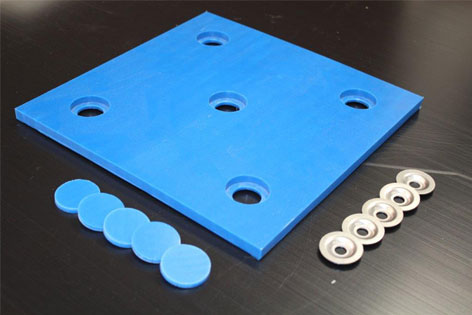 Metallic base - Stud Weld
With a higher cost, the Stud Weld system is more used for fixing technical parts, which has continuous replacement and wear does not damage the pin. It can also be used in thicker coatings with programmed changes.

Masonry Base - Titecon Fasteners
Titecon fasteners fasten well and at a good cost. However, prior drilling has to be done, which is an additional operation.

Rivest are great cost-benefit alternative and their installation is very fast and efficient. Not suitable for confined work, as it uses a gunpowder system as a driving force.