Ready for Installation Kits
The main advantage of purchasing a Ready-to-Install Kit is the reduction in installation costs.
You get the kit with the installation manual and all parts: lining plates, fasteners, protections and voila!
The installer will only have to supply the consumables, PPE´s, and adjustment tools, which are described in our linings installation manual.
We can ship to anywhere in the world.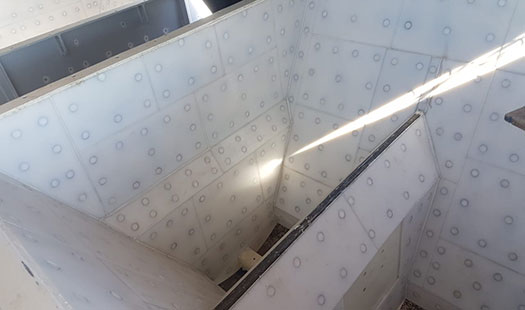 Get our kit complete and ready for installation. Just send us a sketch of the equipment and we will send the lining kit for quick and safe installation.
The installation is very simple: just follow the instructions, click here.