What is the main advantage of using duramaxx?
Carrying Back! With the use of Duramaxx, this problem will be overcome. Then, it is just a matter of adjusting the best cost-benefit ratio, according to each need.
Caution! Equations involving carry back solutions can mean millions. The knowledge of the heavy industry market, combined with the expertise in special Linings allows us to assist in making the best decision.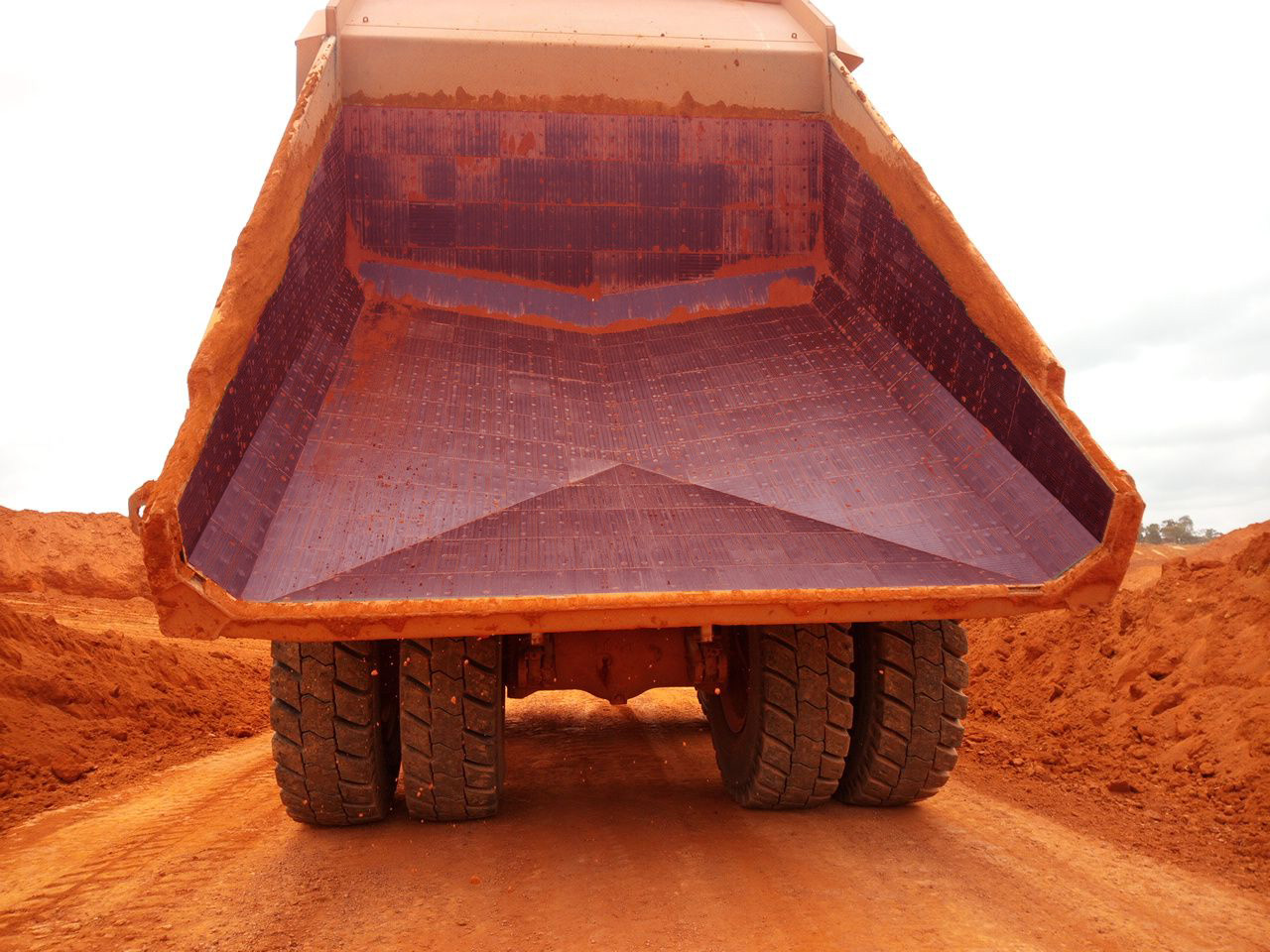 The installation of the liners is simple and performed by means of welds, which avoids the need to drill holes in the tipper, preserving the equipment.
What is the ideal thickness?
It depends on a lot of factors! For less abrasive operations: thinner coatings; for long life needs: thicker liners. Each case is different, as the individual process parameters define the wear rate of the Linings.
What is the best Lining geometry?
It depends on your application. The base of the non-stick liners value is US $ / kg. This means that the goal is to use thicker linings at the points of greatest wear, and the less thick ones are used where nonstick is also necessary. Get in touch with Baron, or access our blog, which will guide you on how to get the best cost-benefit ratio according to your activity.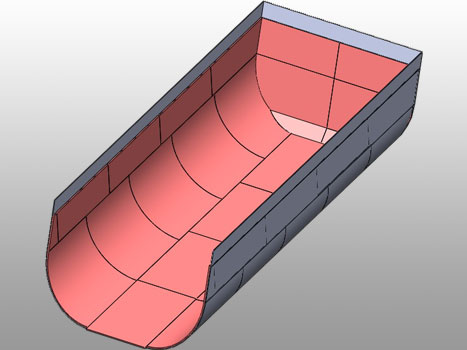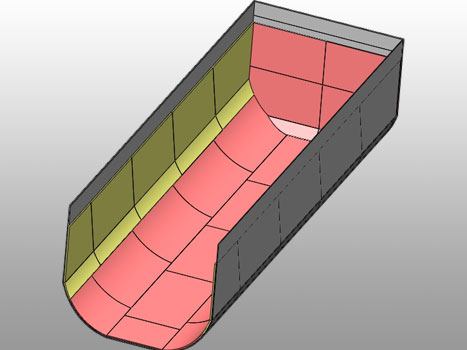 Mixed Bascule Project
(two plate thicknesses)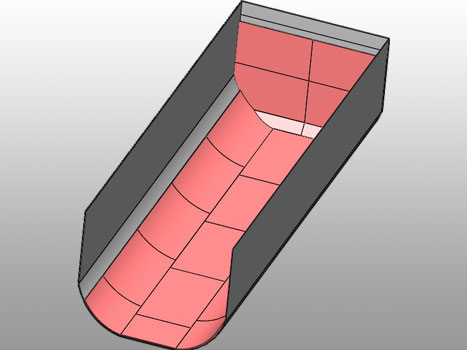 Half-side Bascule Project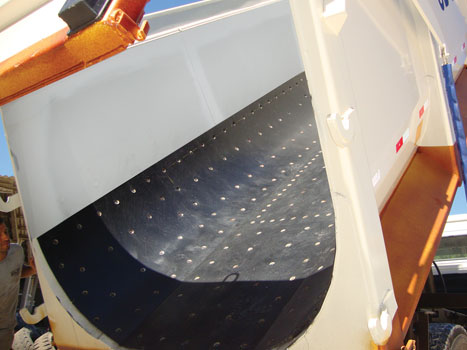 When should I order caps?
Caps serve to protect the fastners, but they are not always necessary, as it increases the cost of the linings, sometimes unnecessarily.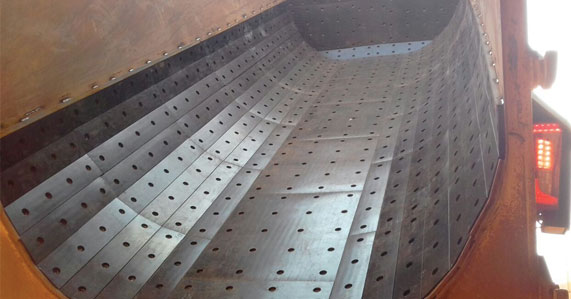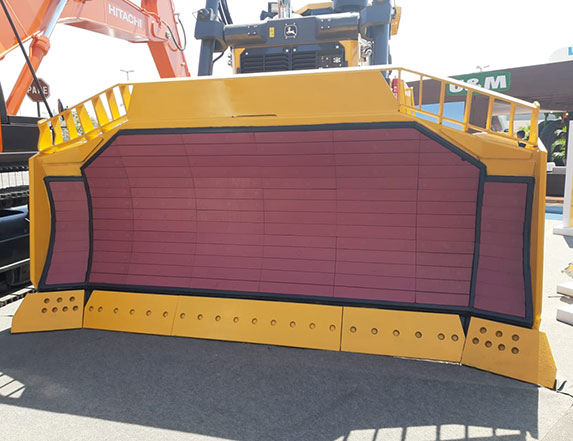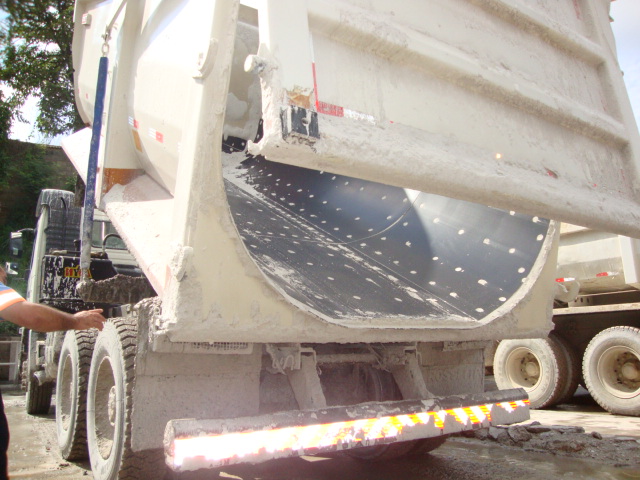 The lining function goes beyond anti-stick and bucket protection, since, by reducing impacts and vibrations, it allows the vehicle structure to be less required, which significantly reduces fleet maintenance costs.
Another important point is that the lining also helps to reduce noise in the operator's cabin, which contributes to improving the work enviroment for employees.