Baron manufactures UHMW sheets and rods in thicknesses ranging from 3/8"(10mm) to 2"(50.4mm). We manufacture UHMW by RAM extrusion, and our machines are 4' wide (1220mm). The standard length is 10' (3050mm), but it can be adjusted according to the customer's need.
We have two product lines of semi-finished UHMW: Standard and Duramaxx. The Standard is our basic UHMW Type A line while Duramaxx UHMW is our proprietary Premium brand, with materials of outstanding properties.
All production is done in compliance with the ABNT 14922 (regulation for semi-finished UHMW), supported by requirements and procedures from the ISO 9000: 2015.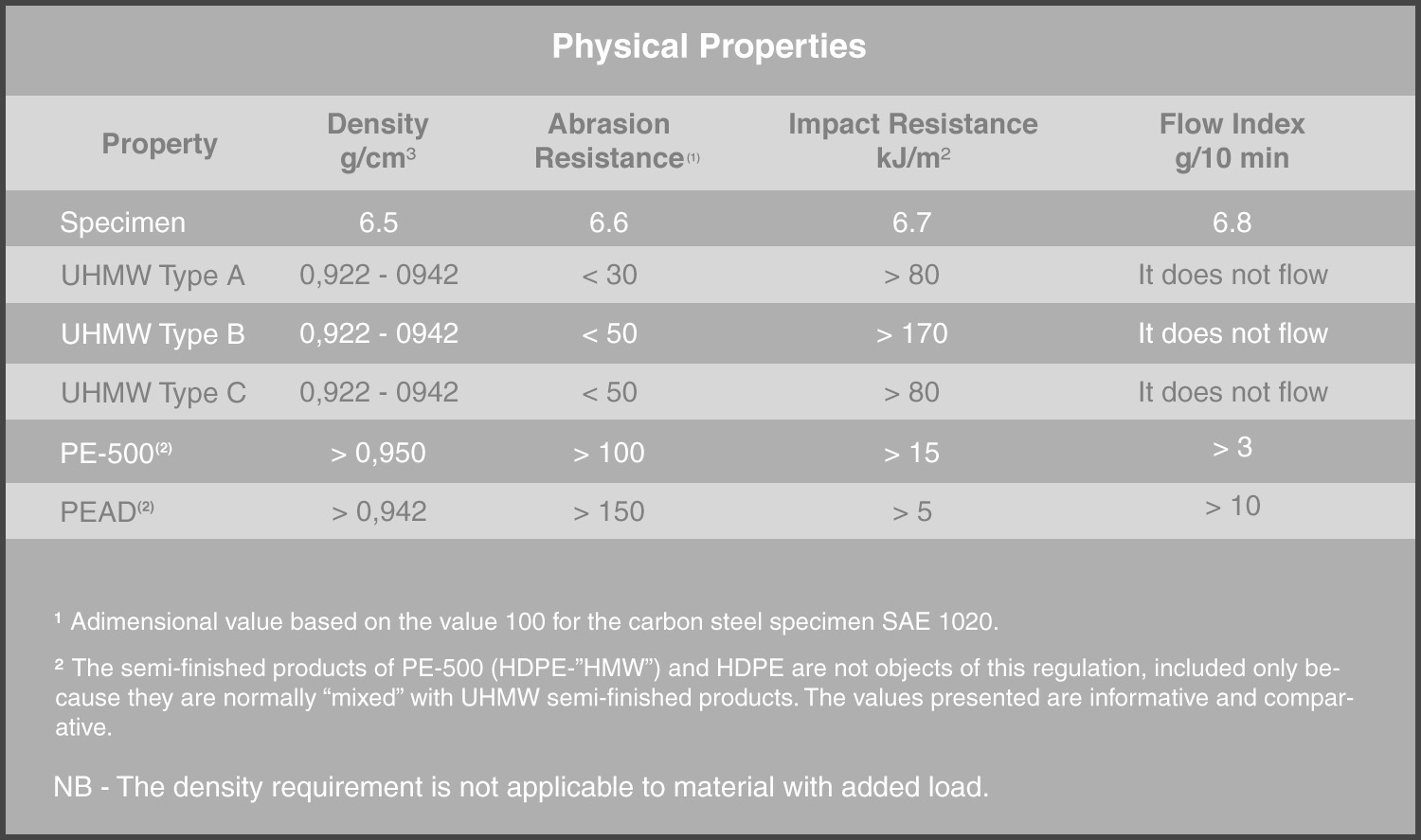 Meet our special line Duramaxx,
the best solution for non-stick industrial wear liners.
we have the ideal solution for your project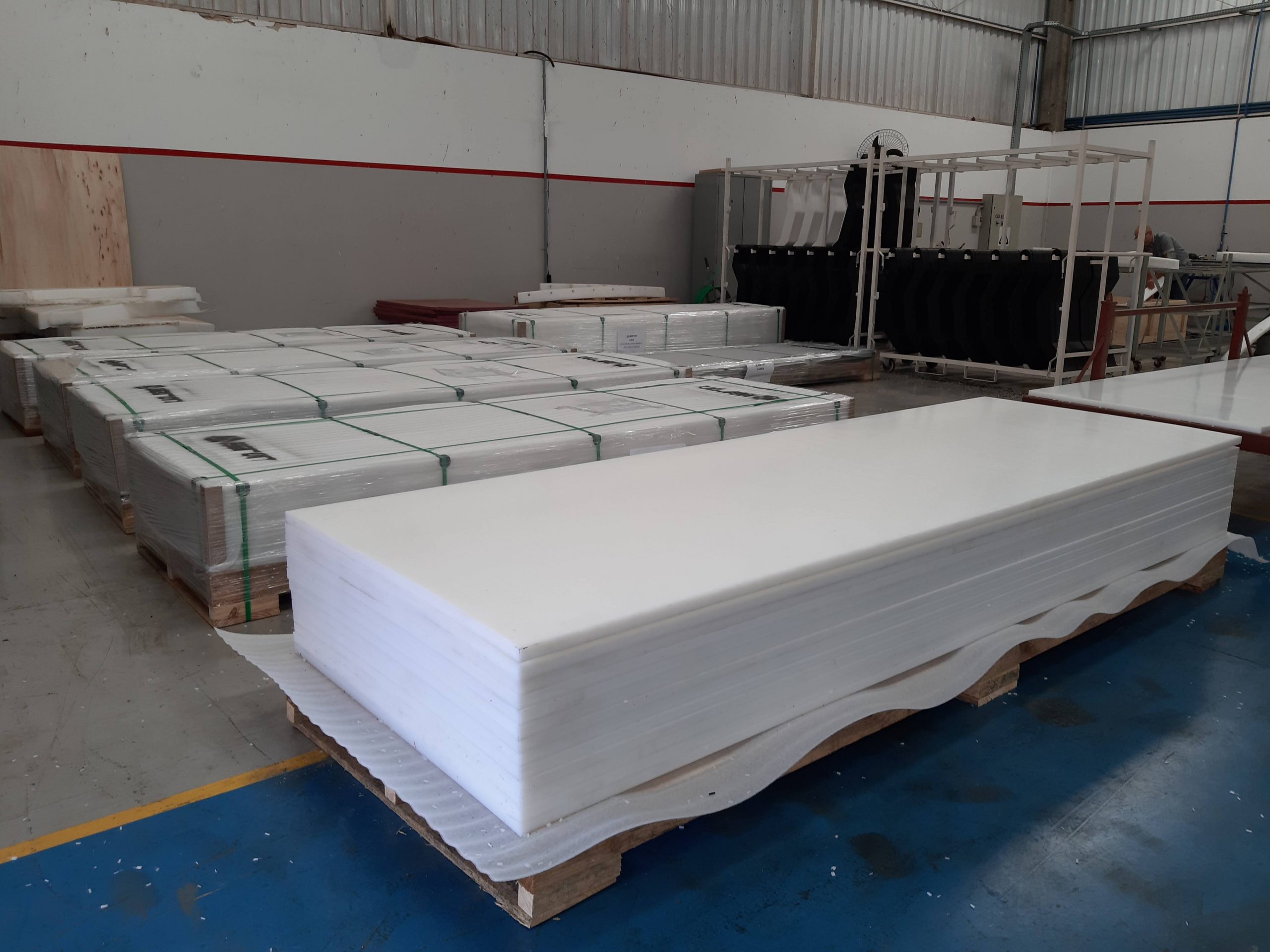 totaly flat and well packed sheets.